1:1 Business Coaching
Improve Productivity Through Our 1:1 Business Coaching Program
What Is 1:1 Business Coaching?
You don't know what you don't know. 1:1 Business Coaching opens your eyes to what you can't see and didn't even know to think about it. Our coaches are dedicated to helping you develop as a leader on your terms.
How Can 1:1 Business Coaching Help My Organization?
Reaching out to the lived experiences of ConnectUp's community team will give you a one-up to taking on the challenges of your specific dilemmas and help you see the whole picture of every challenge and victory.
Learn and share with other entrepreneurs
Engage in relationship-building strategies
Understand best and next practices from industry-leaders
Engage in active problem solving
Is 1:1 Business Coaching Right For Me?
1:1 Business Coaching is right for you if you are seeking counsel about a specific type of recurring issue or a general qualm about any part of your business practices. If you can't find an answer and you'd like to ask someone who can guide you, this is right for you. If you're looking to build a professional network of qualified connections, a coach with lived experiences is the perfect place to start!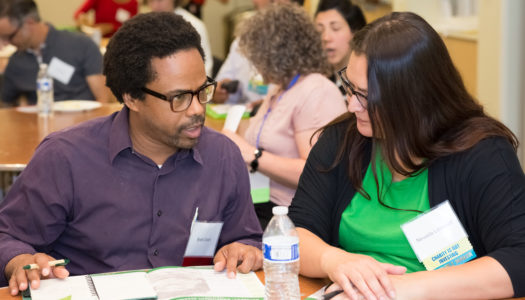 Don't Take Our Word For It!
Here's Where We've Been Featured









Connect With Us To Get Started