Entrepreneurs. Investors. Ecosystem.
One Venue. Two Packed Days!
ConnectUP! MN is a two-day, culturally grounded gathering of curated underestimated entrepreneurs and investors that: learn and share with each other, engage in relationship-building, provide best and next practices from the field, as well as engage in active problem solving to build thriving, diverse, and sustainable enterprises and co-design an ecosystem that prioritizes equitable access to resources, capital and networks. 
For Entrepreneurs:
• Access tools, resources & networks to fast-track your growth and effectiveness
• Understand, navigate and negotiate terms across the capital landscape to "secure the bag"
• Build relationships with local and regional sources of capital
• Free Lawyers to answer legal questions
• CPA's will be present to answer your accounting questions
• 20-minute Clinics around building up your business capacity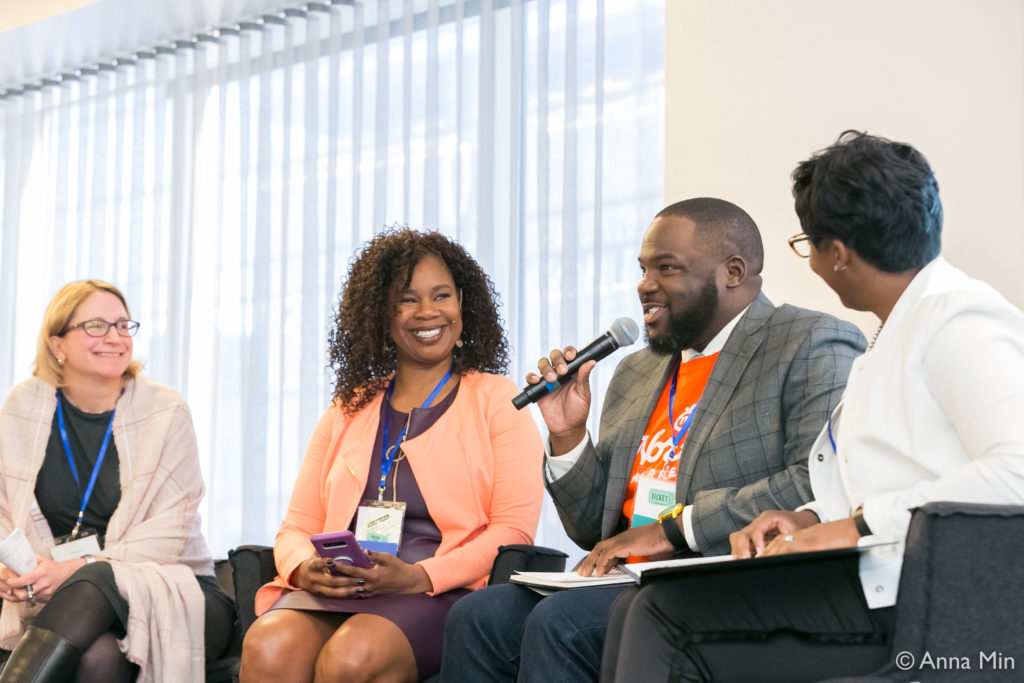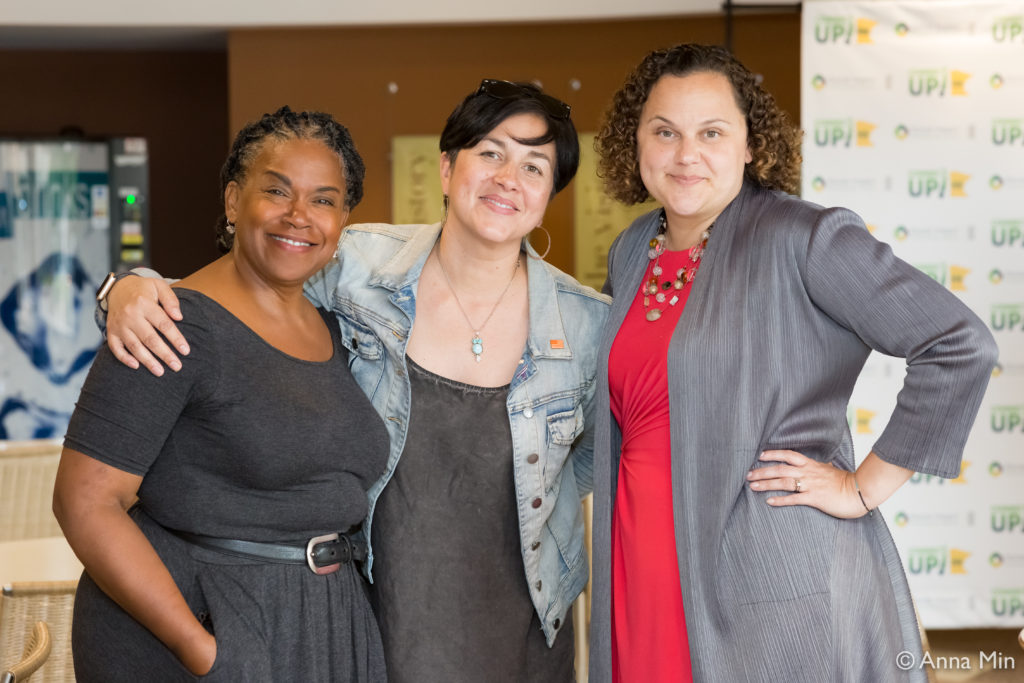 For Investors:
(angels, venture, philanthropy, trustees, family offices, investment officers, etc.)
• Access a curated group of investment ready, and near-ready local underestimated entrepreneurs
• Engage in best practices to align your values and investments
• Understand correlations between social return on investment, impact and financial returns
• Learn to invest in horses over unicorns, capitalizing projects in underestimated markets & alternative deal structures.
For Entrepreneur Community and Ecosystem:
(Accelerators, incubators, nonprofits, government, banks, CDFIs, entrepreneur service providers, CDCs, etc.)
• Learn about high impact collaborations in Minnesota and across the US.
• Experience how to efficiently and effectively leverage cross-sector partnerships for exponential impact.
• Building an equitable entrepreneur ecosystem to fill the disparities in Minnesota.
Hear From Past ConnectUP! MN Summit Participants