CEO Circles
Get Exclusive Industry Insights Through Our CEO Circles Program
What Is The CEO Circle Program?
Share and learn with a community of eager learners just like you. Surrounding yourself with like-minds and different perspectives concurrently will give you the power to decide what is best for you and your business and the strength to understand why.
How Can The CEO Circles Program Help My Business?
New ideas could launch you into unanticipated yet welcome territory. Your efforts to connect with the CEOs around you will be aptly rewarded through strong connections and a firm foundation in the community.
Access to tools, resources, and networks
Understand terms across the capital landscape
Build relationships with local and regional investors
Is The CEO Circles Program Right For Me?
CEO Circles is right for you if you enjoy contributing to the local business ecosystem around you. If you are ready to try new practices and report back with your findings, CEO Circles will keep you connected and grounded in your community while simultaneously challenging you to spread your wings.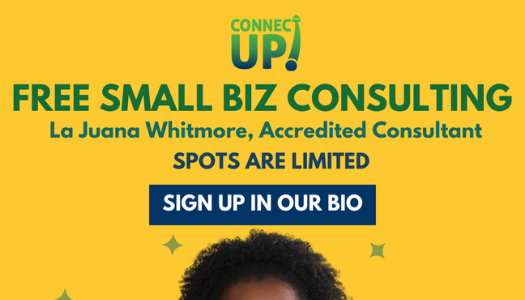 Don't Take Our Word For It!
Here's Where We've Been Featured









Connect With Us To Get Started