Money Moves
Learn The Most Effective Methods For Investing Your Money
What Is The Money Moves Program?
Money Moves are action-based "safe" spaces to talk about social impact investing and aligning money with your values. Topics include discussing why it's important to activate and unlock the full power of your assets, why and how to have conversations with your wealth advisor as well as concrete steps, tools, frameworks, and more.
How Can The Money Moves Program Help My Business?
Your investments matter. Knowing where your money is headed and what channels it travels through is crucial to solidifying your support towards what matters most to you.
Access to tools, resources, and networks
Understand terms across the capital landscape
Build relationships with local and regional investors
Is The Money Moves Program Right For Me?
Money Moves is for people who want to learn how to improve more than just their own circumstances through how they use their money. Knowing about and accounting for where your money moves is the most empowering and valuable statement you can make as an industry-leader.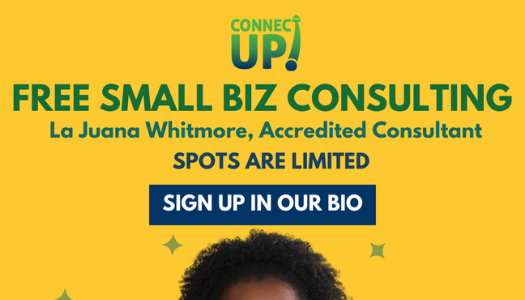 Don't Take Our Word For It!
Here's Where We've Been Featured









Connect With Us To Get Started