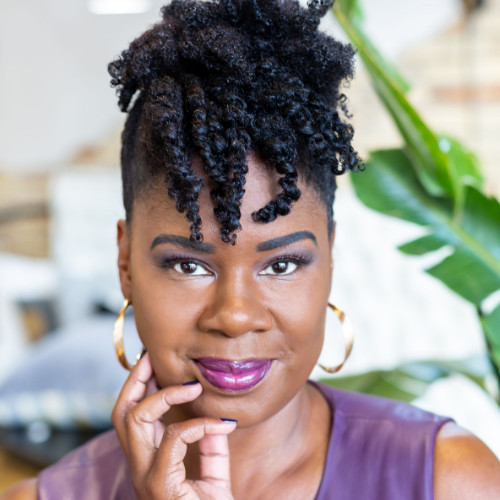 Driven by the mission to mainstream impact investing and democratizing access to capital Elaine founded SISG in 2016. Rasmussen is creating community-centered strategies for philanthropists, nonprofits, foundations, investors and social entrepreneurs that power positive, sustainable social impact. Grounded in her work as a mediator, a communications and finance professional, Elaine has extensive experience in building transformational relationships in a wide range of sectors: for-profit, philanthropy, government, education and finance.
Elaine has worked for large and small organizations such as Shearson/Lehman Bros., Native Americans in Philanthropy, Warner Bros!, Dreamworks and the US State Department, and social enterprise ventures. She has a bachelor's degree in marketing and international business from Woodbury University, as well as a masters degree in conflict analysis and resolution from Nova Southeastern University.
Rasmussen has been recognized for her innovation in driving impact & organizational effectiveness. She is a Cordes and RSF Social Finance Integrated Capital Fellow where her Integrated Capital Fund project was named a MetLife Foundation Inclusion Competition semi-finalist. Rasmussen was featured in Fearless Commerce Magazine and received the 2019 National Association of Women Business Owners (NAWBO) Achieve! Innovation Award for her work on inclusive economic development. Rasmussen was named 2020 Finance and Commerce's Top Women in Finance, AARP/Pollen's 50 Over 50, and is currently a Boston Impact Initiative (BII) Fund-Building fellow. Rasmussen's board service includes Minnesota Diversified Industries (MDI) and serves on the investment committees of Nexus Community Partners and Swift Foundation. Her overarching goal? To move billions of investment dollars in Black/Brown and rural communities. #MovingBillions #MoneyMoves
Elaine is an avid traveler. From her hometown of Los Angeles, California to the seas of Bosporus in Turkey and the Native American tribes across Turtle Island (United States). Elaine always seeks the strength of people, place, and culture—always making sure to break bread and foster connections. In her free time, you can find Elaine unwinding by crocheting, or with a glass of wine in hand, as a fire serenades a symphony of crackles at her feet.