We curate connections among entrepreneurs, investors, and the business ecosystem to advance equitable access to capital, resources and networks (for underinvested communities) with an emphasis on Black and Brown women and their lived experiences.
We know that when Black/Brown women do well, we all do well. To that end, our vision is for Black/Brown women entrepreneurs to have intergenerational wealth through equitable access and culturally responsive resources, capital, & networks.
Our value pillars have been shaped by our experiences, community, and vision for the future.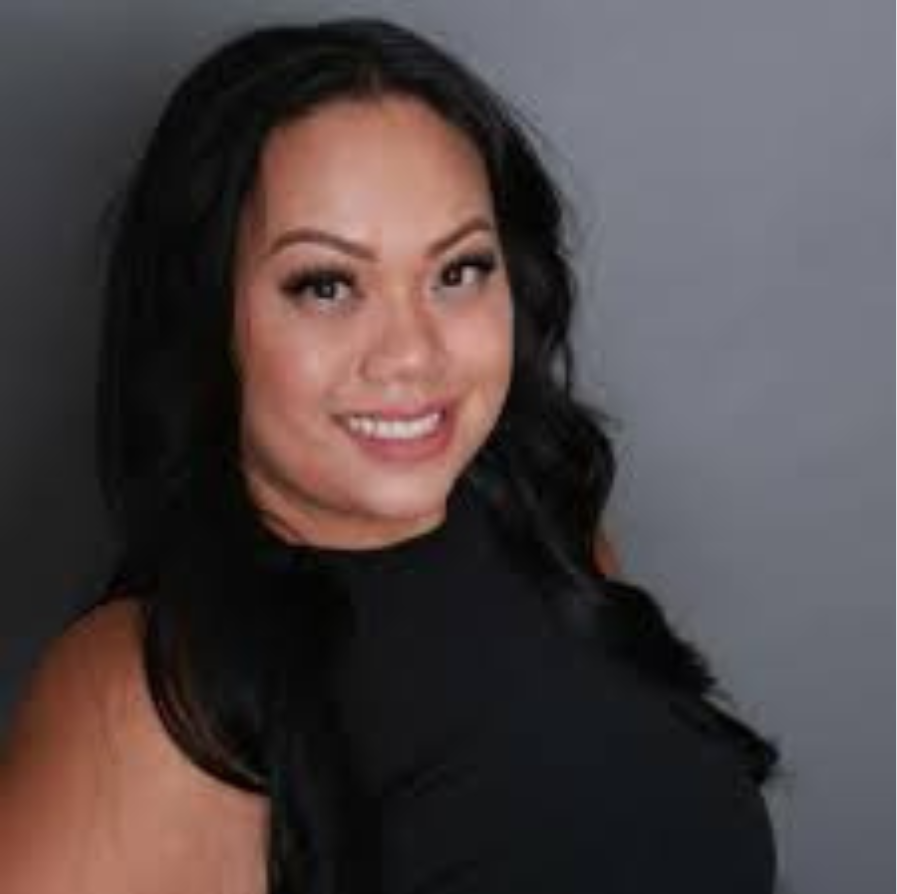 Program Specialist- Capital Readiness
Marsha Allen is an entrepreneur and dedicated community activator whose underwaving commitment to positive change has made her a driving force in her local communities. With a passion for innovation and a keen eye for opportunities, she founded a successful retail incubator startup that has not only created unique opportunities but also actively contributed to local economic growth. Her innovative ventures are driven not only by financial success but also by a deep sense of responsibility to uplift underprivileged communities.
Marsha dedicates her time and energy to various community initiatives, from empowering youth through entrepreneurship programs to advocating for racial, social systemic and economic changes. Her commitment to driving positive change through both entrepreneurship and activism has earned her recognition as a catalyst for transformative change, leaving an indelible mark on the communities she serves.
Bethany is a digital communications content and strategy specialist from Mississippi and holds a degree in English (and minor in Music Performance) from Carleton College. With a passion for organically connecting local communities with local resources and cultivating digital communities to create lasting change, she has marketing and communications management experience in both non- and for-profit settings.
Bethany firmly believes that we have everything we need in our own communities and can foster fulfilling lives when our communities are connected, supported, and collaborative. She centers her vision in her work and clientele. Bethany's professional goal is to provide Black, queer and women-owned businesses and nonprofits with holistic design and communications in a way that centers autonomy and community.
In her free time, she enjoys finding new restaurants, Facetiming her dogs back home and finding new parks and podcasts to indulge in.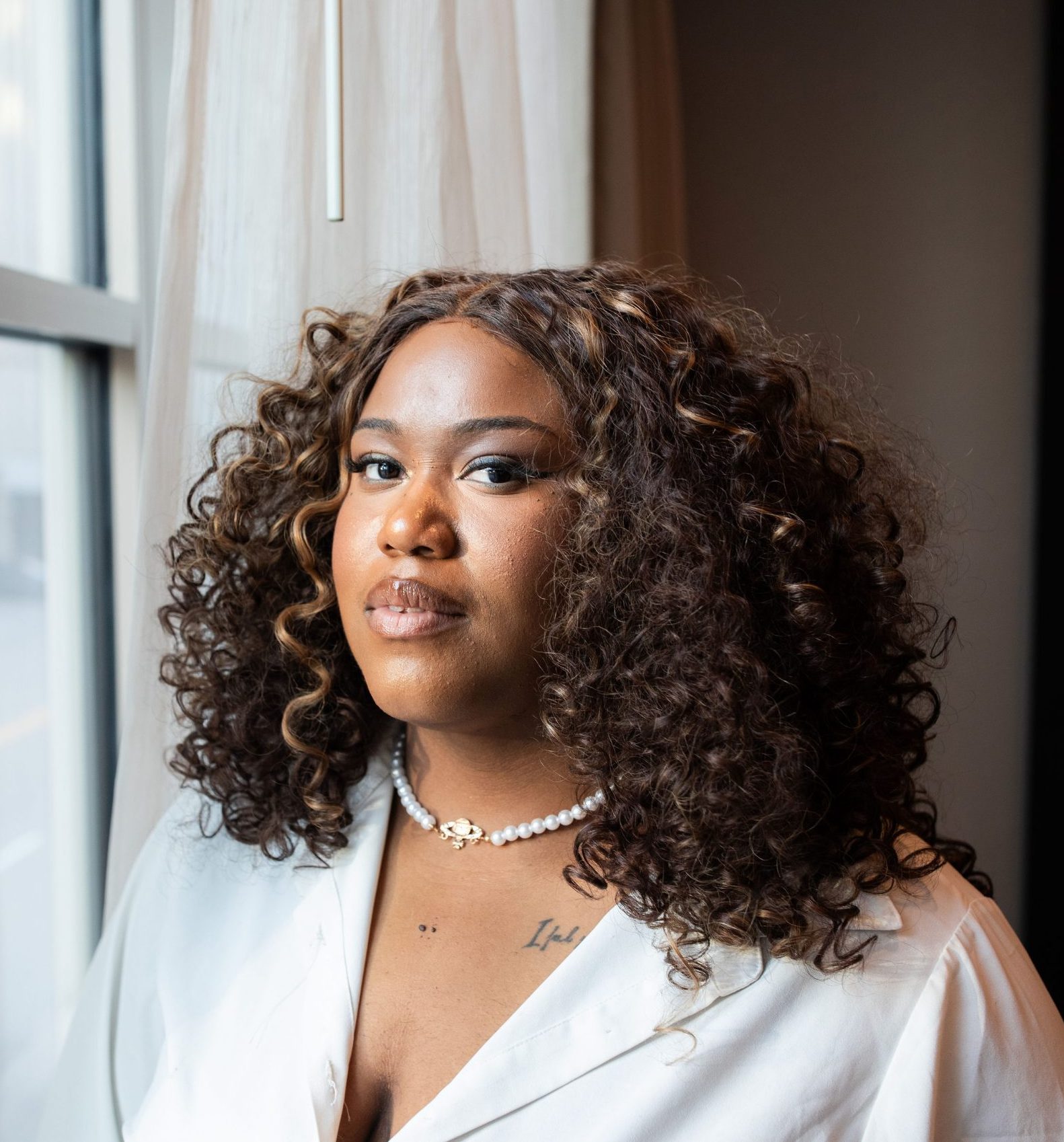 Tavia Cummings is from Maryland but now splits her time between New York and Georgia. She holds a dual degree in Creative Writing and Film production. Her poetry has been published twice in 2020 and 2021 in the Carson Review. In 2021, Tavia won the best screenplay award for her Senior thesis film "Peep Show" at the Fifth Floor Film Festival. Tavia is looking forward to being a creative force in all spaces she enters.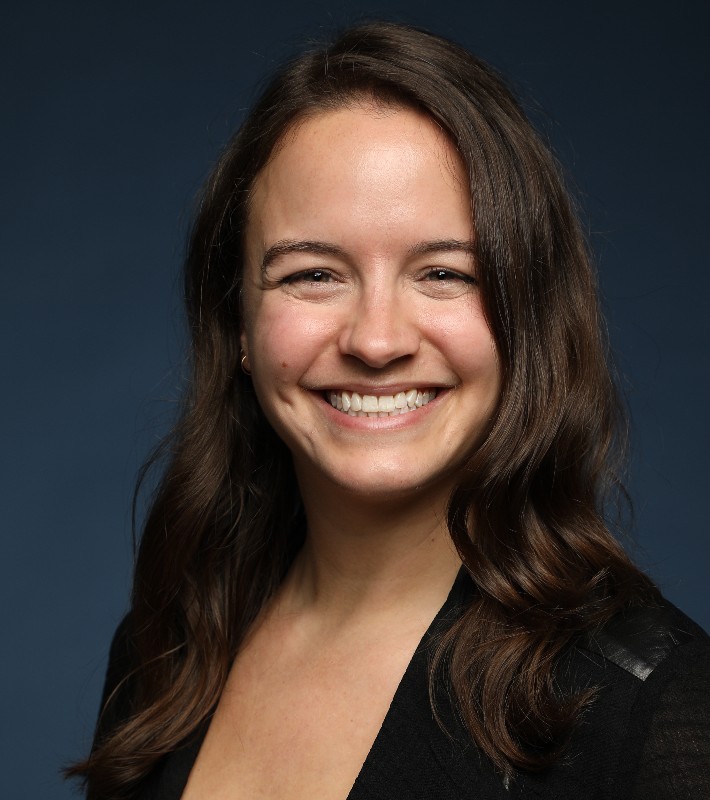 Joanna Drew is an independent fundraising consultant with ten years of experience. Working to increase the fundraising capacity of US-based nonprofits, international NGOs, and community-led projects, she manages all facets of the fundraising process. Her fundraising work includes individual giving, sponsorship and membership management, grant writing, event planning, and database administration. Joanna's broad experience uniquely positions her to adapt her strategic thinking to a variety of contexts, build strong cross-cultural relationships, and thrive in dynamic, goal-driven professional environments.
Joanna holds a BSc in Business Administration from Boston University and an MA in International Development from the University of Kent Brussels School of International Studies. She is fluent in Spanish, a certified grant writer, and a member of the Association of Consultants to Nonprofits.
Joanna uncompromisingly partners with organizations that align with her values of inclusion and empowerment, striving to uplift the marginalized to ensure their seat at the table.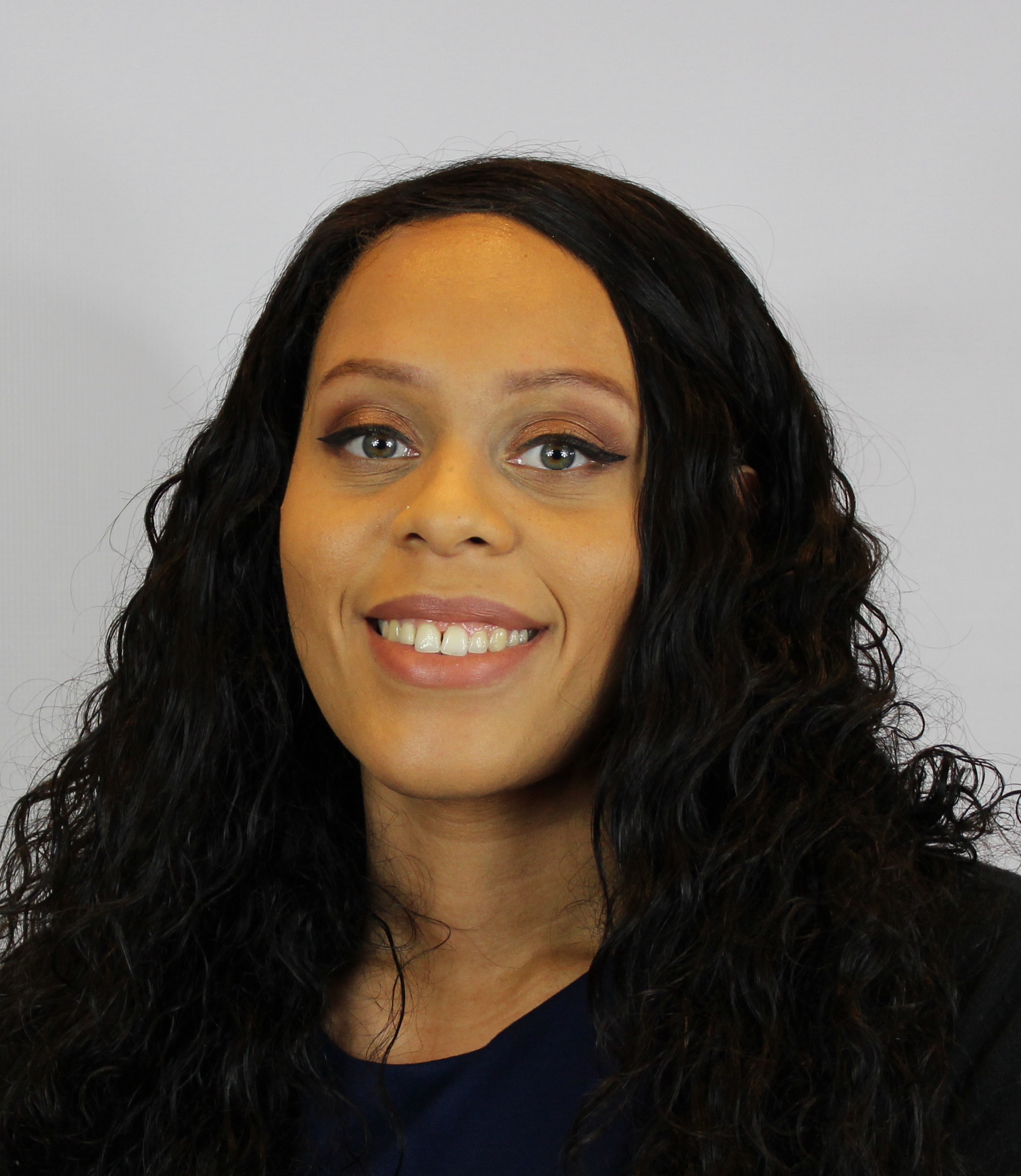 Program Specialist- Lunar Accelerator
Bria Niewenhuis is a Project Manager from Missouri who now resides in Minnesota. She holds a Bachelor's degree in English Literature with a minor in Mass Communication & Journalism from the University of Minnesota – Twin Cities. She also holds CAPM certification from the Project Management Institute (PMI). 
She loves helping to drive change and growth within organizations by developing and enhancing operational programs. Her experience in global finance drives her passion for bringing financial resources/services to her local communities by leveraging technology to connect organizations, networks, and individuals together.
In her free time she loves traveling, watching hockey, and trying new food + wine.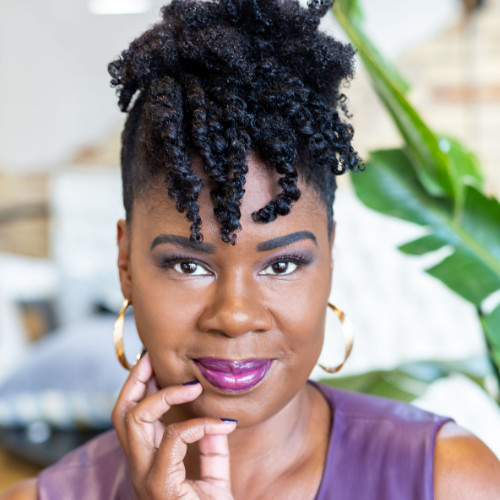 Driven by the mission to mainstream impact investing and democratizing access to capital Y. Elaine Rasmussen founded ConnectUP! Institute. Grounded in her work as a mediator, a communications and finance professional, Rasmussen has extensive experience in building transformational relationships in a wide range of sectors: for-profit, philanthropy, government, education and finance. 
Y. Elaine Rasmussen has been recognized for her innovation in driving impact & organizational effectiveness. She is a Cordes, Boston Impact Initiative and RSF Social Finance Integrated Capital Fellow where her Integrated Capital Fund project was named a MetLife Foundation Inclusion Competition semi-finalist. Rasmussen was featured in Fearless Commerce Magazine and received the NAWBO Achieve! Innovation Award for her work on inclusive economic development. Rasmussen was named Finance and Commerce's Top Women in Finance, AARP/Pollen's 50 Over 50. Rasmussen's board service includes Minnesota Diversified Industries (MDI) and serves on the investment committees of Opus Group, Nexus Community Partners and Swift Foundation. Her overarching goal? To move billions of investment dollars in Black/Brown and rural communities. #MovingBillions #MoneyMoves
Elaine has worked for large and small organizations such as Shearson/Lehman Bros., Native Americans in Philanthropy, Warner Bros!, Dreamworks and the US State Department, and social enterprise ventures. She has a bachelor's degree in marketing and international business from Woodbury University, as well as a masters degree in conflict analysis and resolution from Nova Southeastern University.
Elaine is an avid traveler. From her hometown of Los Angeles, California to the seas of Bosporus in Turkey and the Native American tribes across Turtle Island (United States). Elaine always seeks the strength of people, place, and culture—always making sure to break bread and foster connections. In her free time, you can find Elaine unwinding by crocheting, or with a glass of wine in hand, as a fire serenades a symphony of crackles at her feet.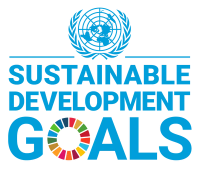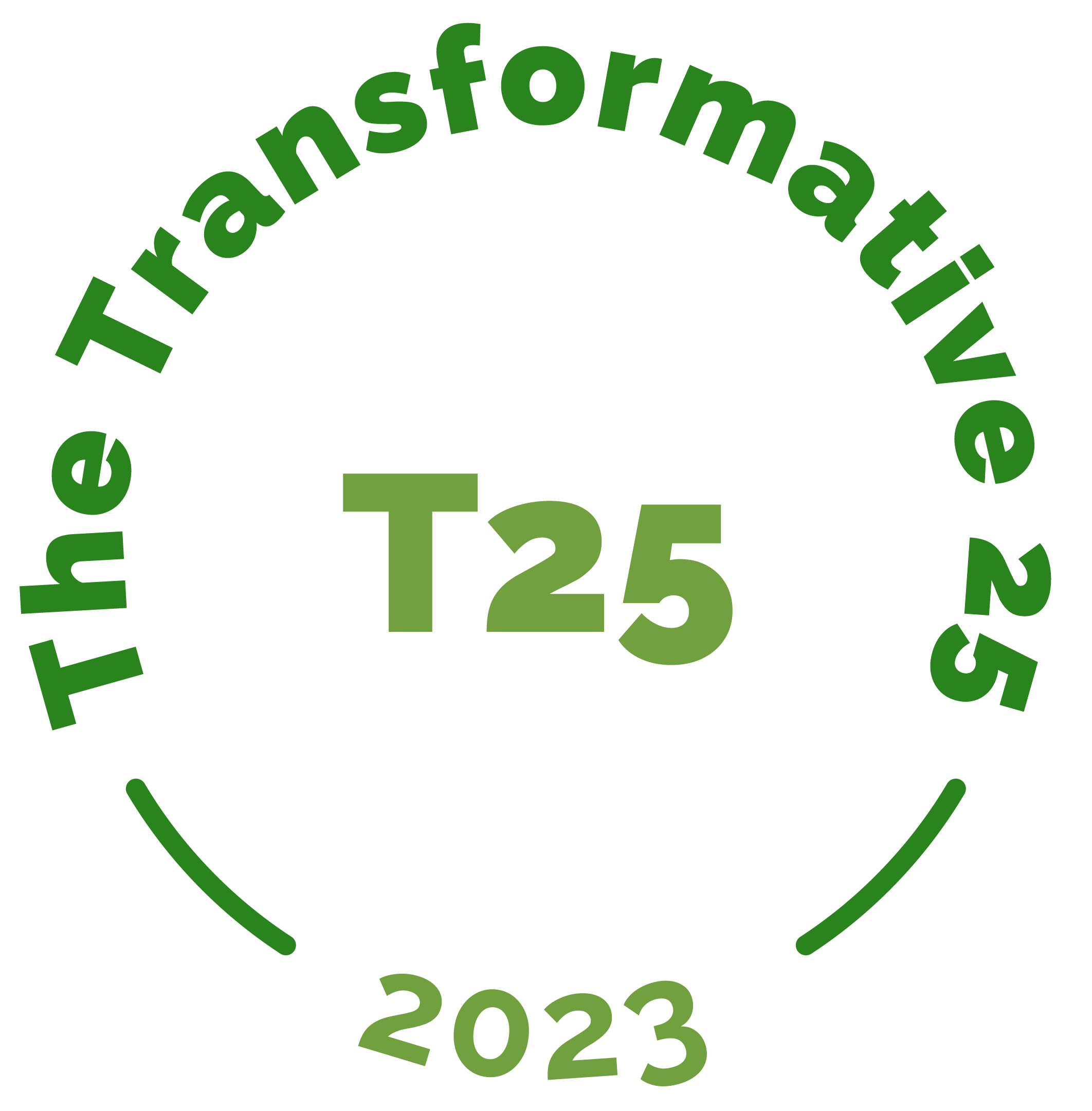 View Our Gallery of Images
See ConnectUP! in action. Filter through our gallery to get a glimpse of our impact.