The inaugural ConnectUP! Summit was held at the Radisson Blu in downtown Minneapolis, Minnesota. Over 130 entrepreneurs, investors and leaders in the social impact space gathered for two days, kicking off with a keynote address from Connie Evans, President & CEO of the Association for Enterprise Opportunity (AEO)!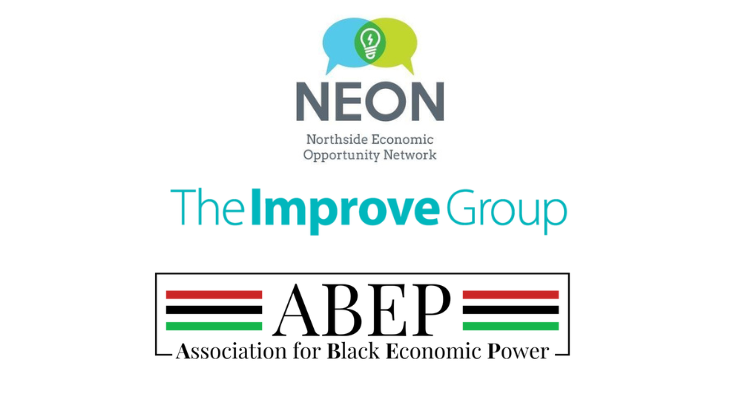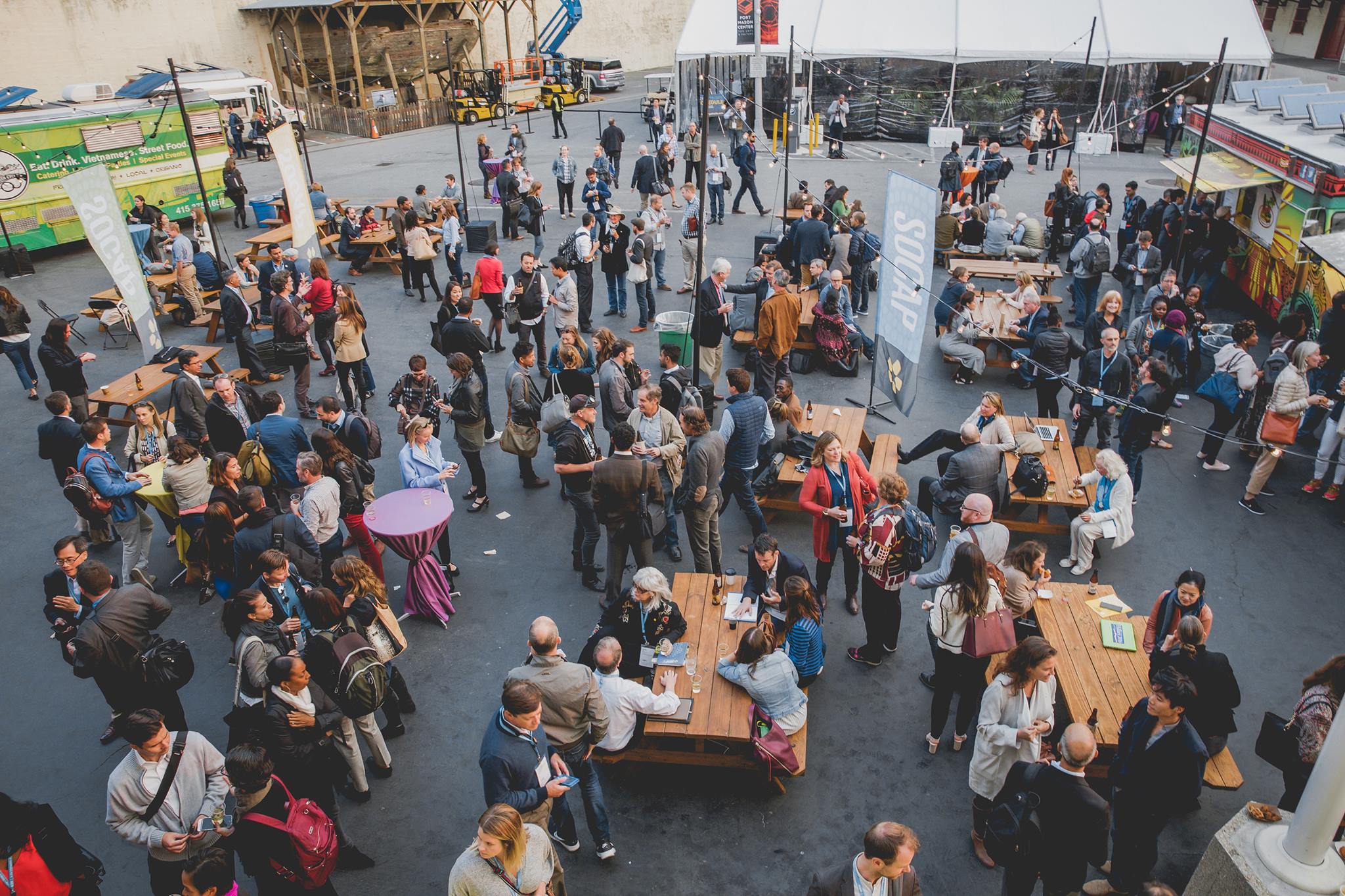 Y. Elaine Rasmussen, ConnectUP! Institute Founder and Executive Director, spoke at SOCAP in San Francisco, California presenting "Minimum Viable Ecosystem: Case Studies on Cultivating Local Impact Ecosystems in U.S. Cities."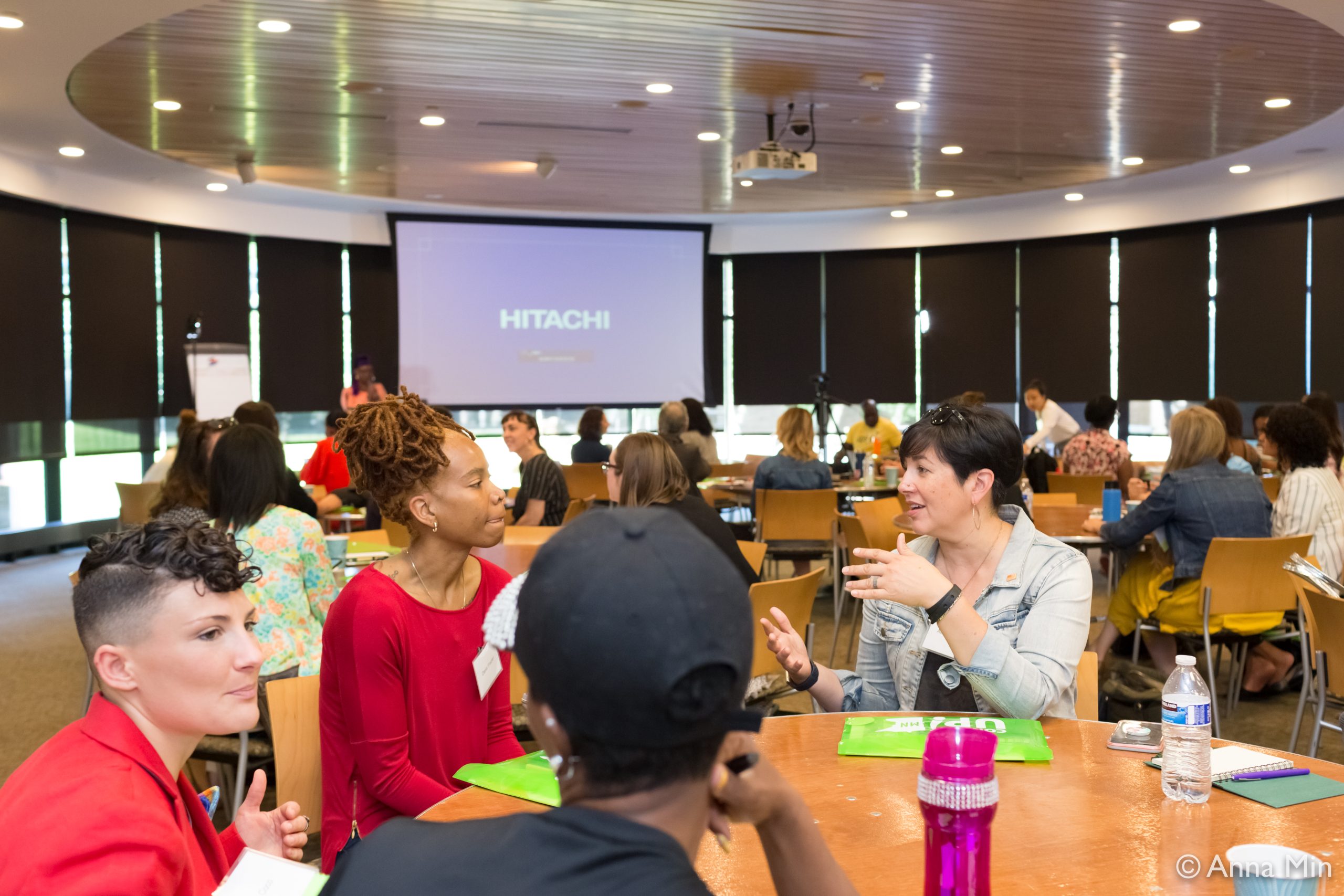 The 2nd ConnectUP! Summit sold out and over 200 dynamic entrepreneur ecosystem leaders joined us at the Wilder Center in St. Paul, Minnesota.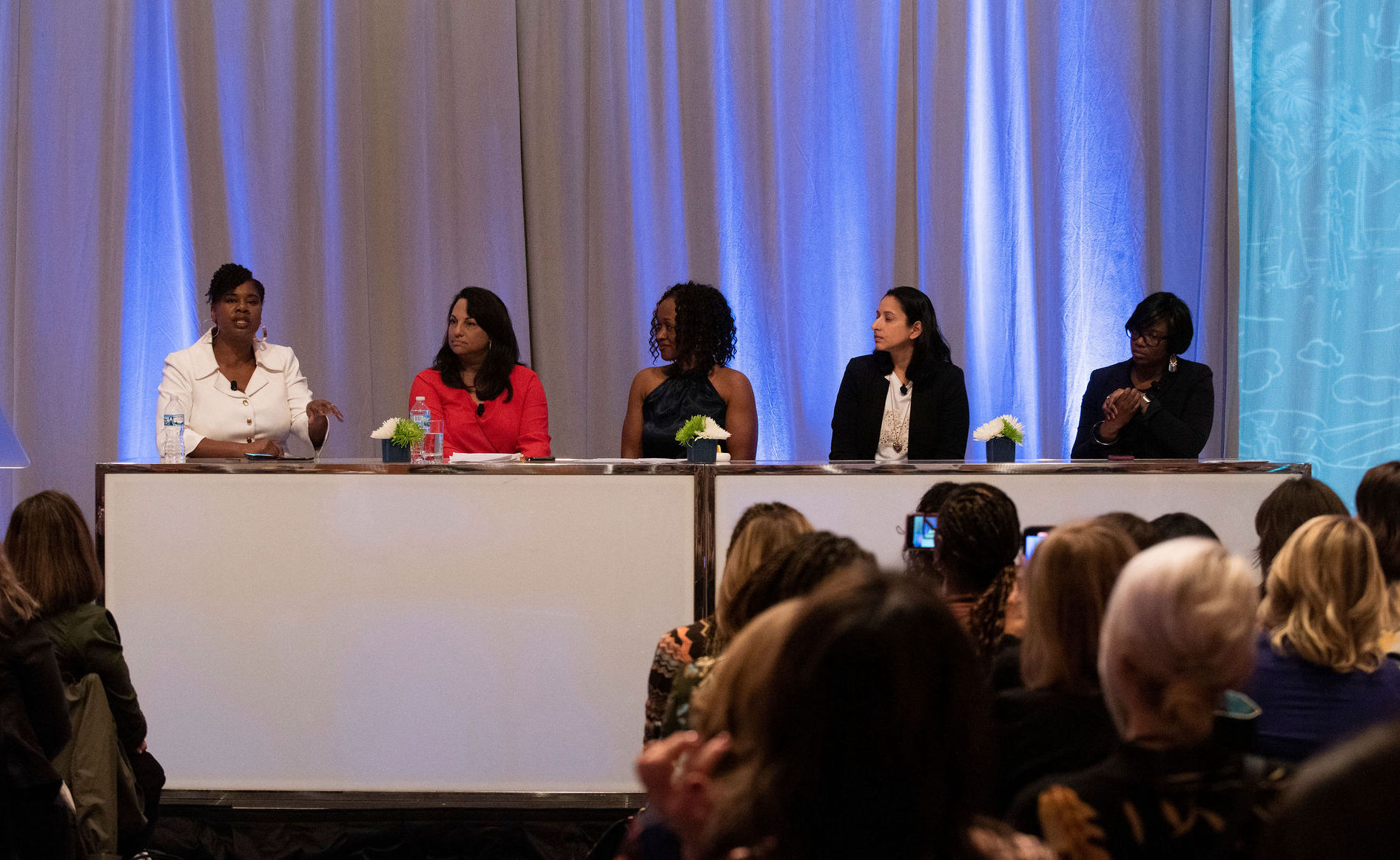 Y. Elaine Rasmussen, ConnectUP! Institute Founder and Executive Director, spoke at Women's Entrepreneurship Day.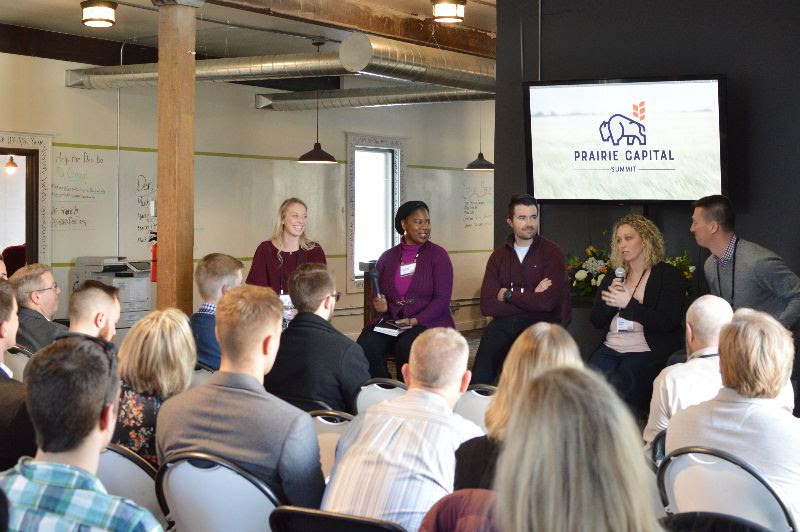 We joined Emerging Prairie in Fargo, North Dakota for the Prairie Capital Summit celebrating and connecting entrepreneurs and the ecosystem.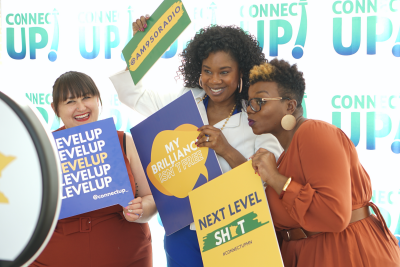 We hosted the 3rd ConnectUP! Summit on March 8, 2020 with a moving keynote address from Toni Carter, former Ramsey County Commissioner.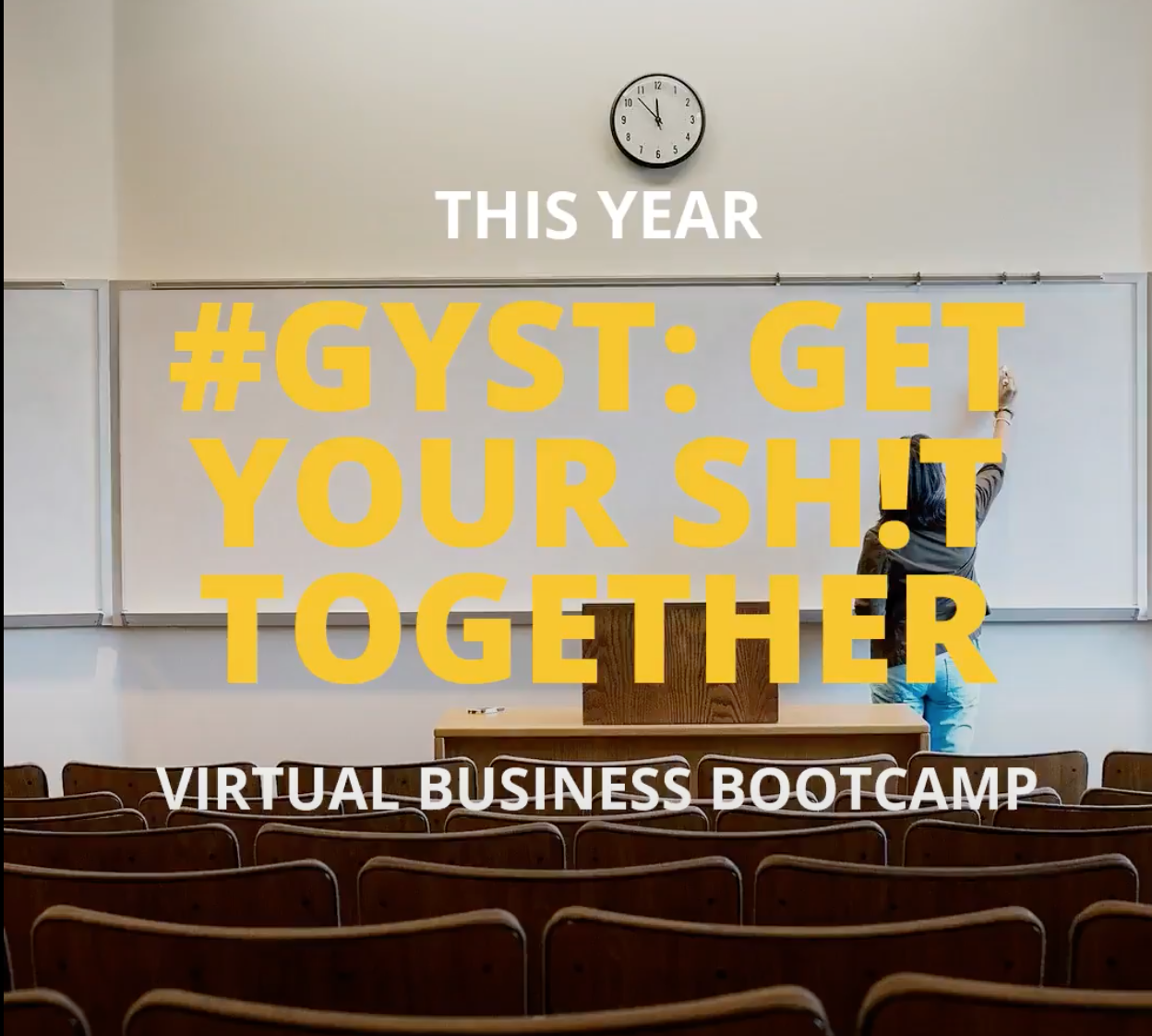 We began offering virtual programming to continue educating and support small businesses with resources like PPP loan prep and free legal consulting.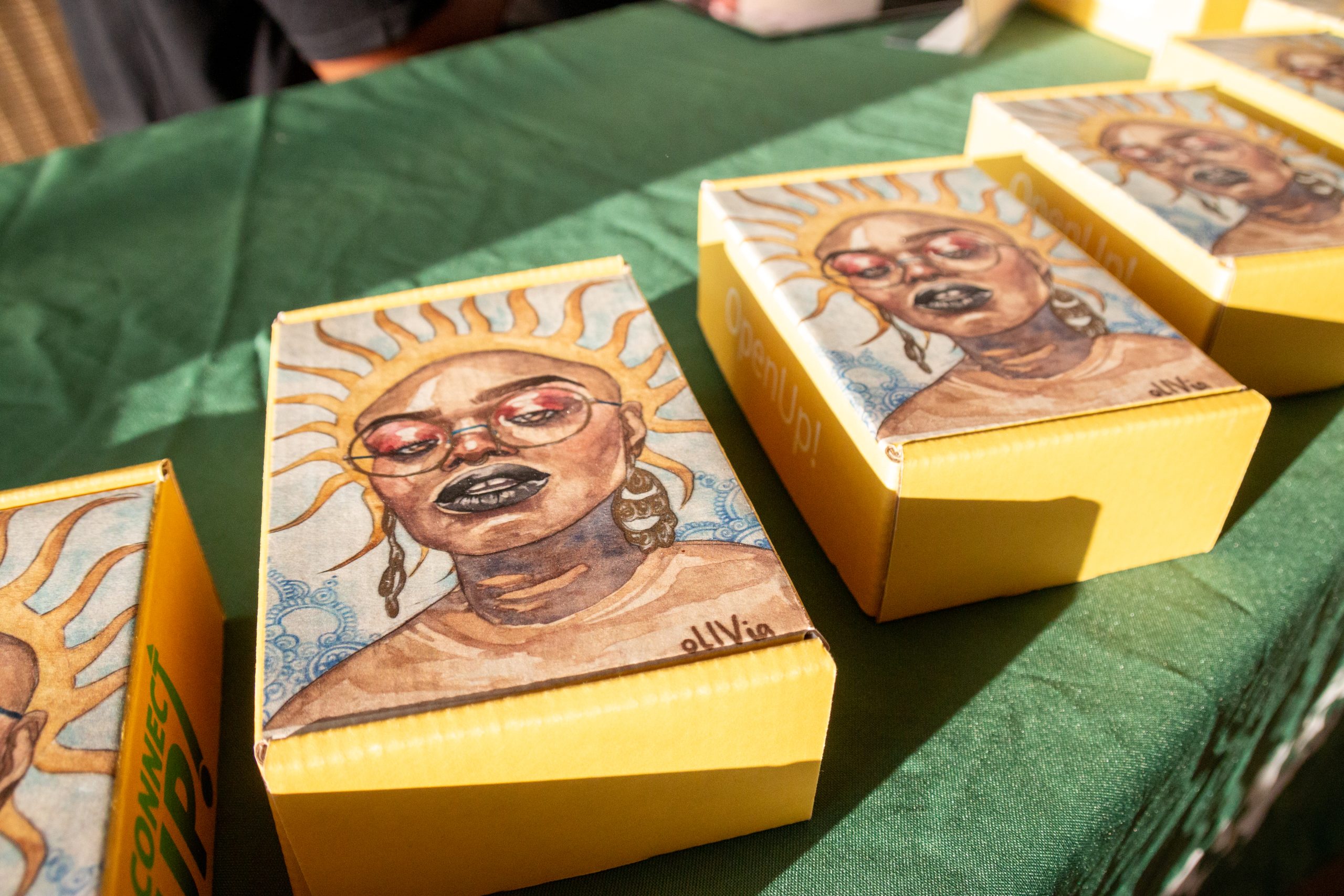 We launched the OpenUP! Limited Edition Subscription Box featuring items from Minnesota BIPOC & LGBTQ+ -owned businesses.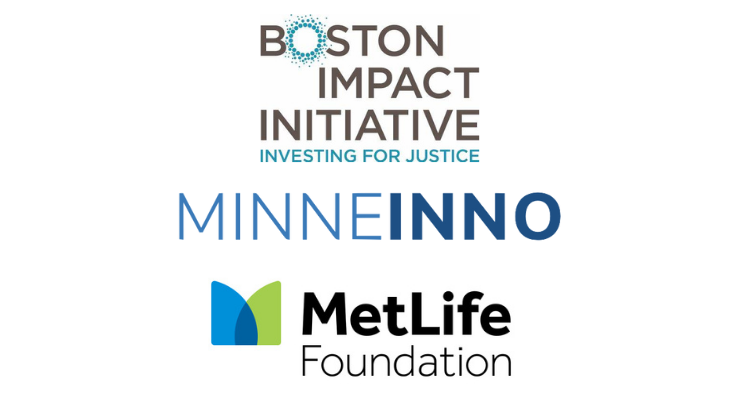 We received impact awards from Boston Impact Initiative, MinneInno and MetLife Foundation.
We began offering free 1-on-1 consulting with our business coaches to businesses in Hennepin County, Minnesota.

Y. Elaine Rasmussen presented on a panel on "Sustainability and its Social, Economic and Environmental Impact" at the Booker T. Washington Summit at Tuskegee University in Alabama.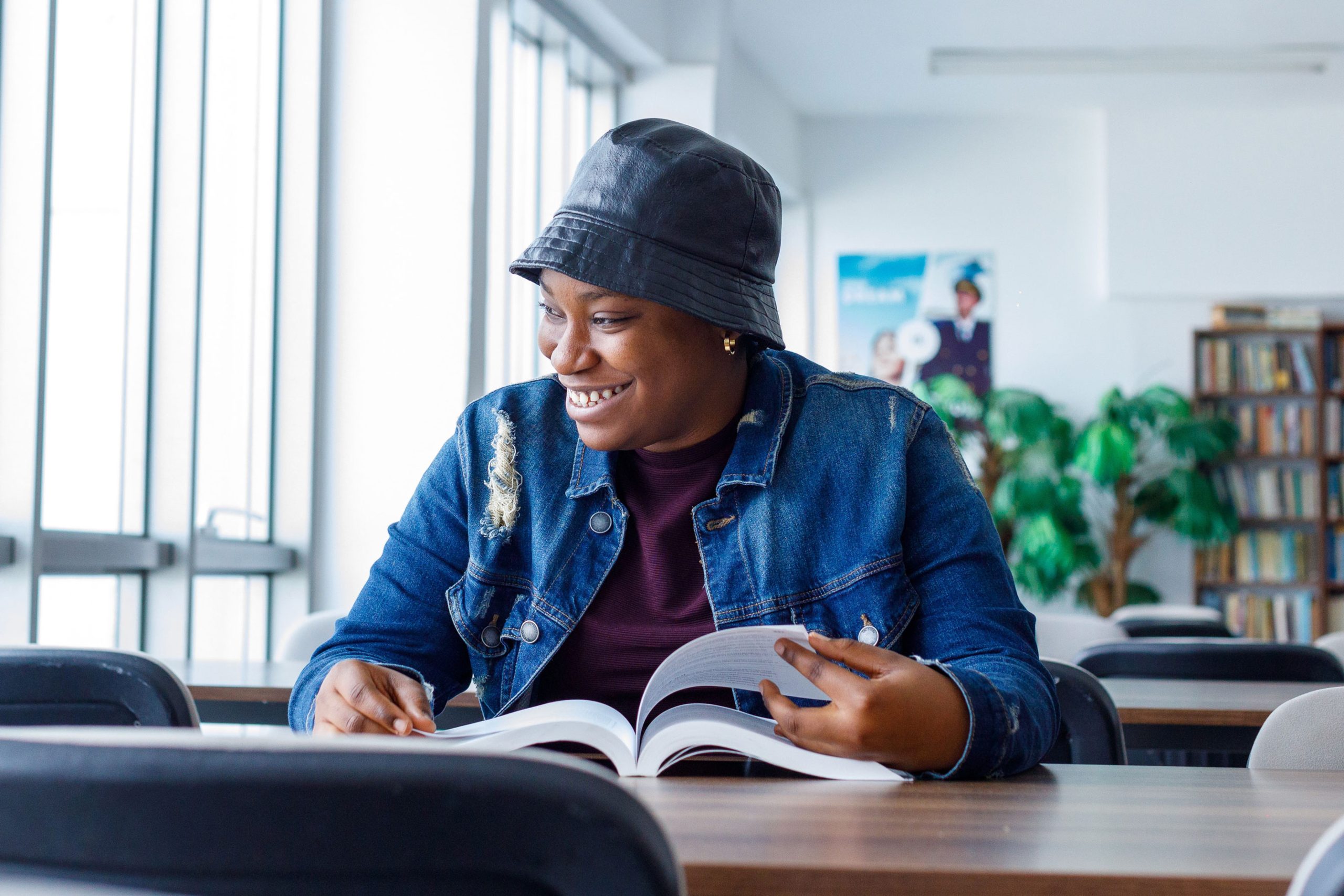 We began employing interns from Twin Cities universities to support our programs and create professional and educational opportunities for young enterprising visionaries.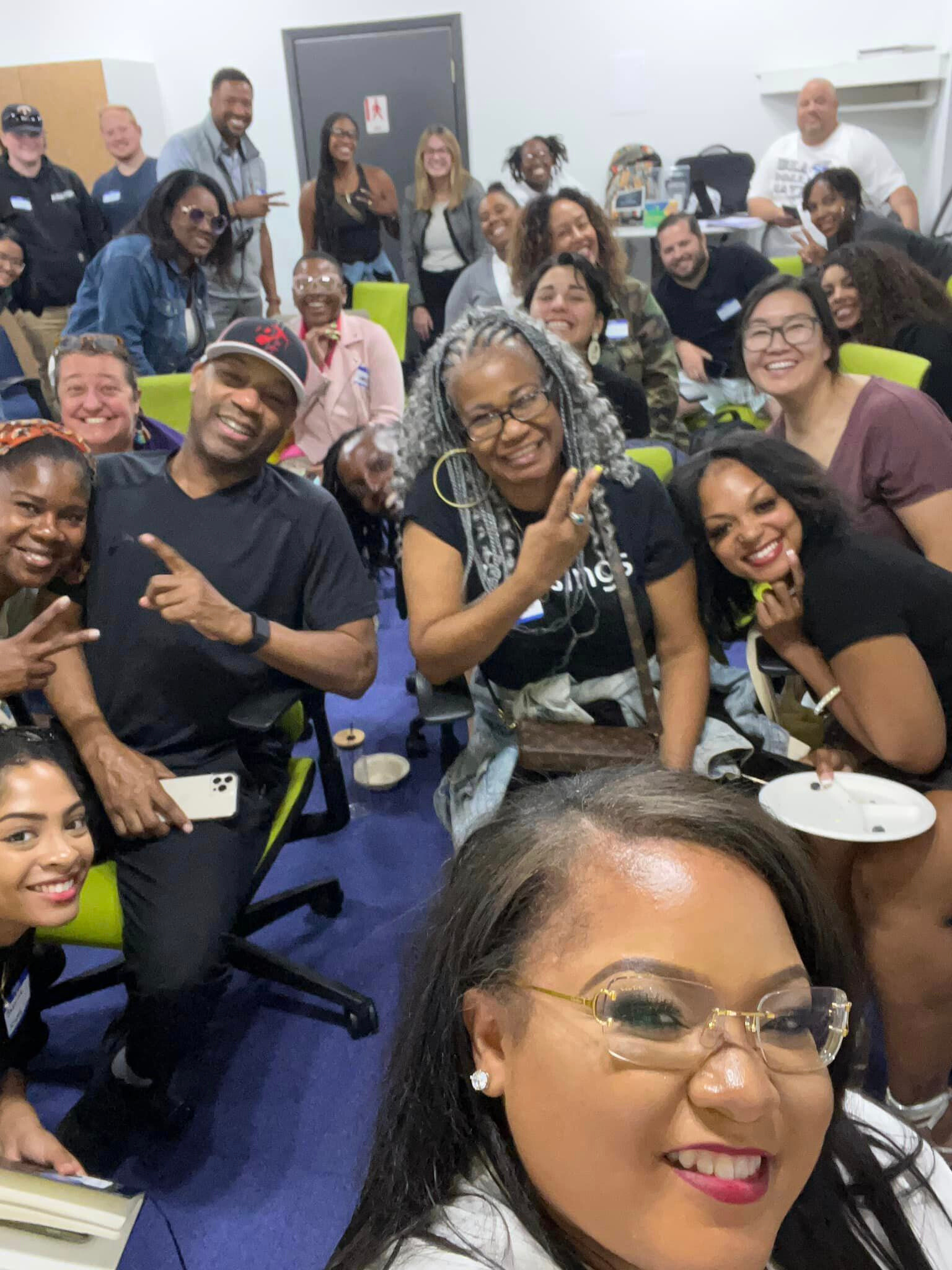 We joined Twin Cities Startup Week with two sessions: "Trademark Law Clinic" and "Moving the Dirt". The legal clinic is the most attended session of Twin Cities Startup Week.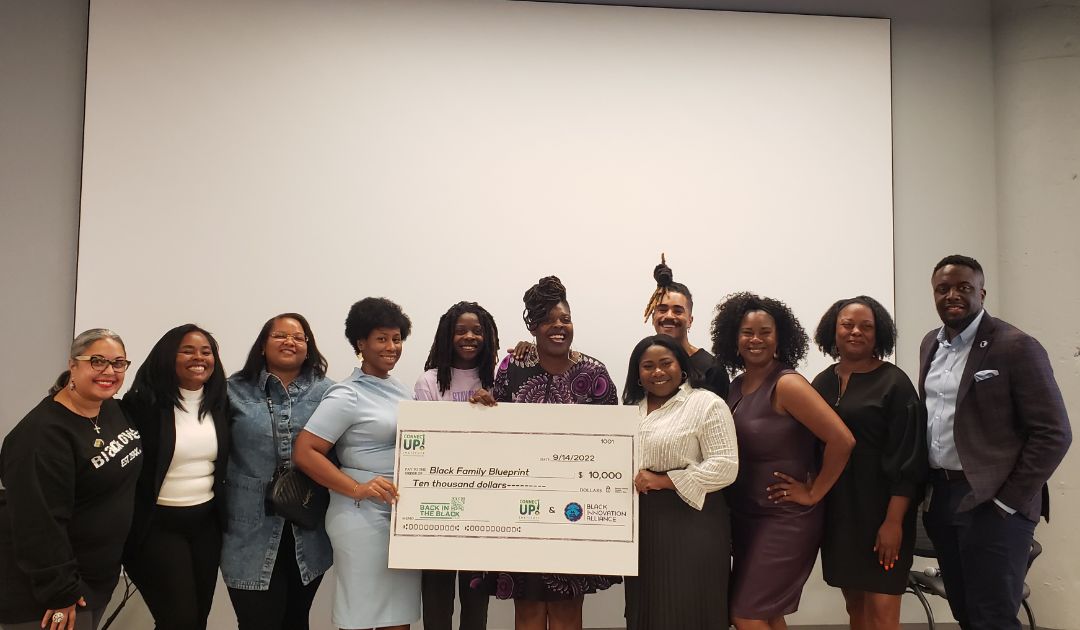 We collaborated with Black Innovation Alliance and Entrepreneur Support Organizations (ESOs) across the country for the Back in the Black tour, a town hall series that supported entrepreneurs through engaging sessions and over $10,000 in funds awarded to Twin Cities small businesses and non-profits.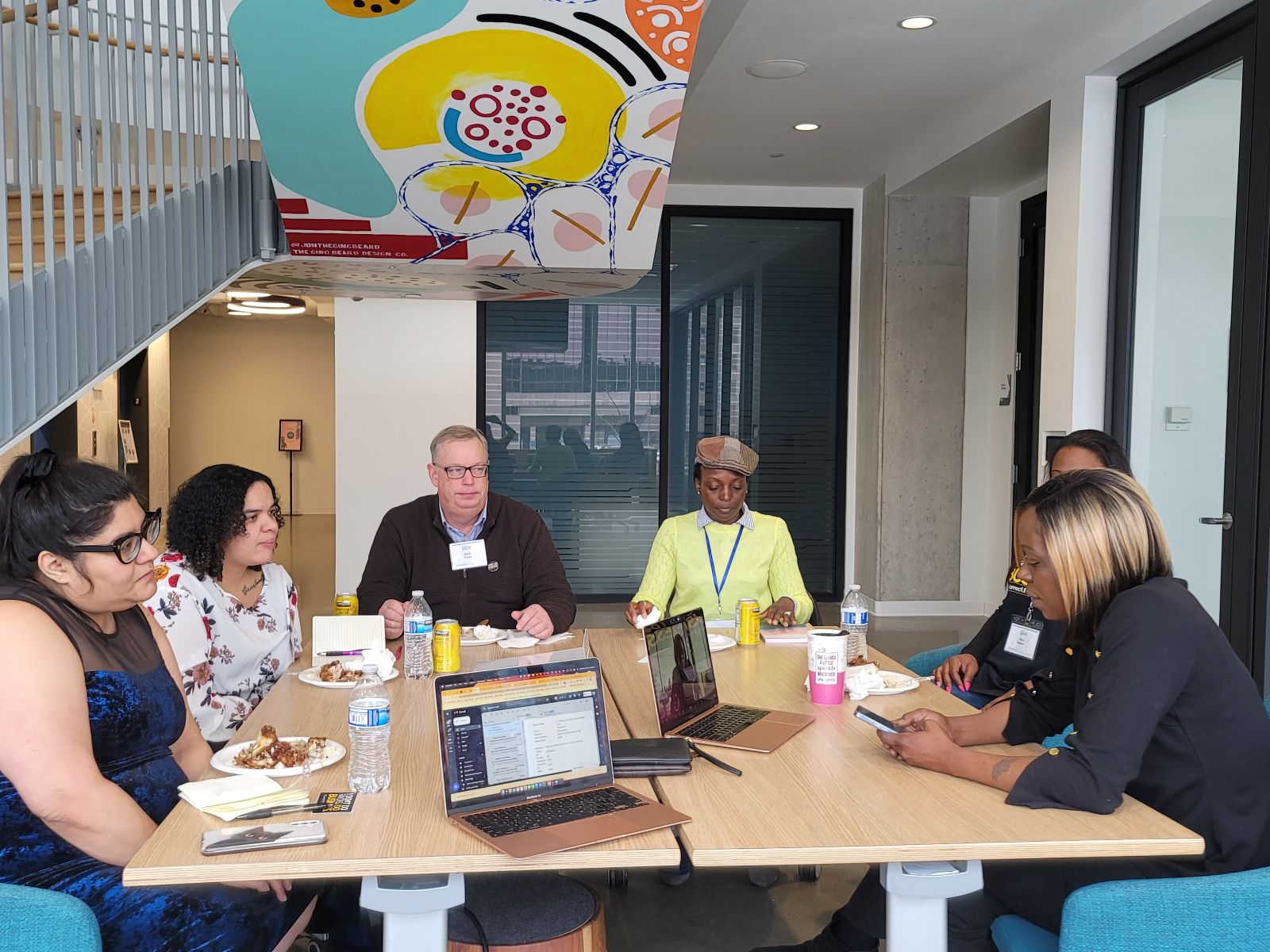 We hosted and coordinated the first Minnesota Black Business Month with entrepreneur-focused events from entrepreneurs and visionaries in Rochester, St. Cloud and the Twin Cities.
After a two-year hiatus, we brought the ConnectUP! Summit back to the Twin Cities April 14-15, 2023 with a packed house of founders and ecosystem supporters at the Wilder Center in St. Paul, Minnesota!