There are no upcoming events at this time
Views Navigation
Event Views Navigation
1 event,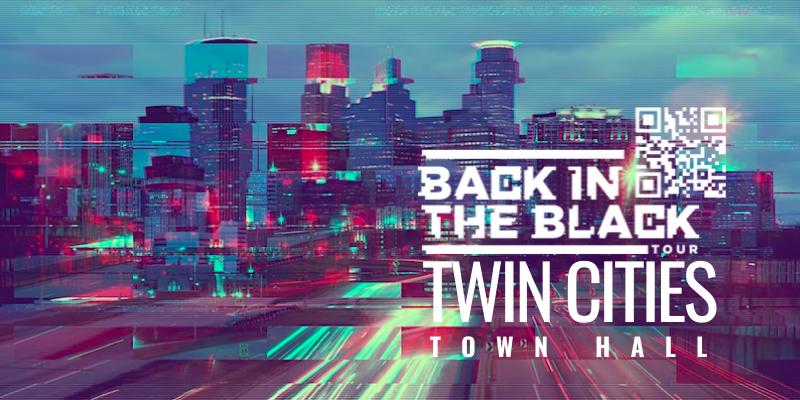 Join us in celebrating the winner of the Black in the Black Tour contest!
1 event,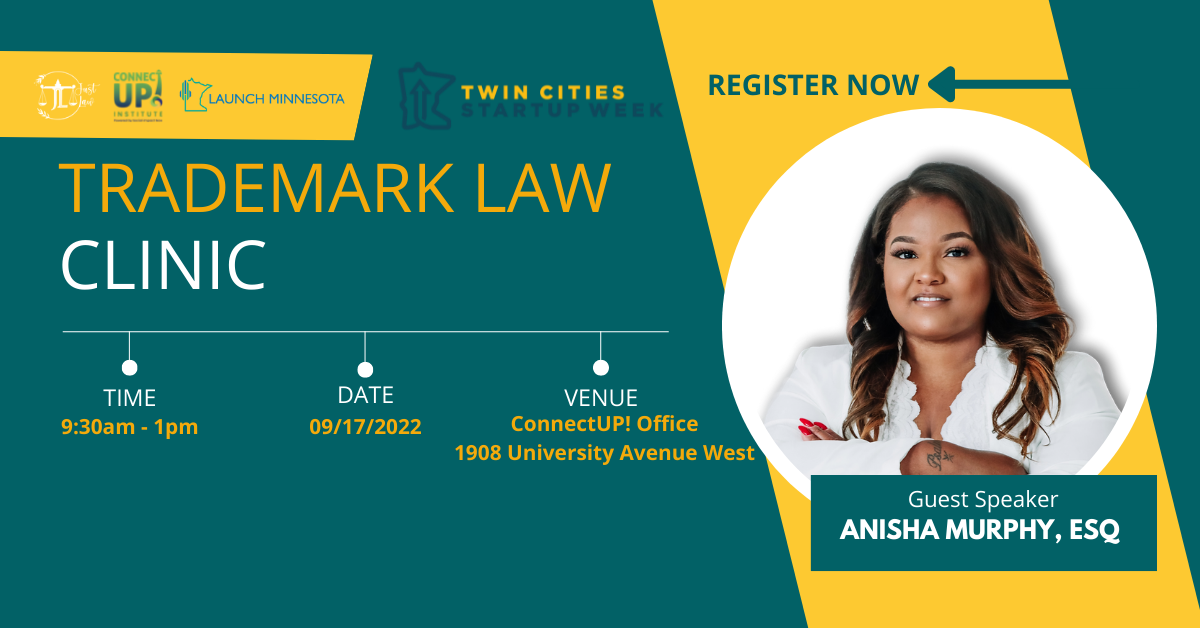 Protect your A$$ets! Not sure what a trademark is or if you should get one? Get free legal advice from Just Law, LLC and find out!
1 event,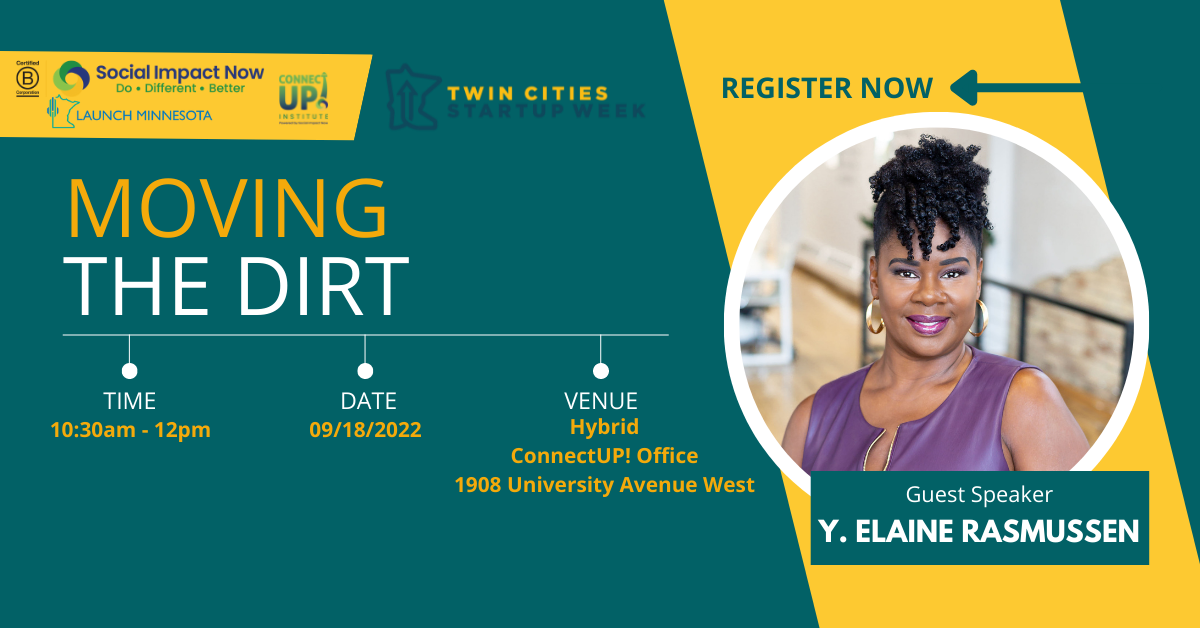 Hustle mode has a shelf-life! Moving the Dirt is a long-term mindset and we're ready to help get you and your business to the next level!