We know that BIPOC, women, LGBTQ+, and rural founders face unique challenges in accessing funding, resources, and formal support systems. And those are vital to grounding and growing a business.
Our response? Bridging the 180-degrees of separation between entrepreneurs from underestimated communities and local investors. We offer culturally responsive, action-driven workshops, deep-relationship building and cross-pollination of networks.  Be a part of a dynamic group of attendees in a BIPOC-, women-, LGBTQ+- and rural-centered environment at the 2023 ConnectUP! Summit!
THIS CAN BE YOU!
Tell us who you are! Fill out a 3-Minute Profile to start the registration process.
Make impactful connections with diverse entrepreneurs, investors and ecosystem support organizations at the 2023 ConnectUP! Summit!
Access tools, resources & networks to fast-track your growth and effectiveness
Understand, navigate, and negotiate terms across the capital landscape to "secure the bag"
Build relationships with local and regional sources of capital
Free Lawyers to answer legal questions
CPAs will be present to answer your accounting questions
20-minute Clinics around building up your business capacity
Participation Requirements:
In business for 2-8 years
Have a capital demand under $100K
Have a revenue-generating business model
Cooperatives, micro-businesses, side-hustles, entrepreneurs, and hybrid non-profits are encouraged to apply!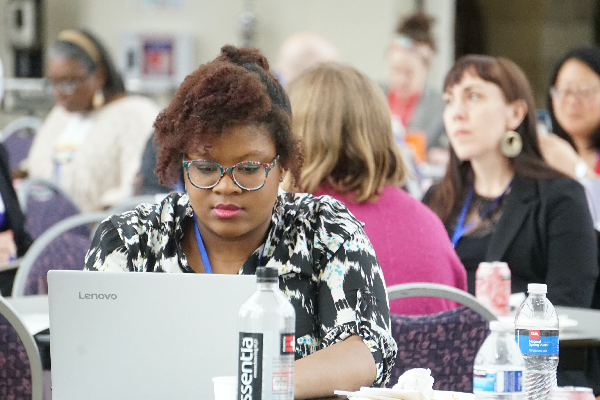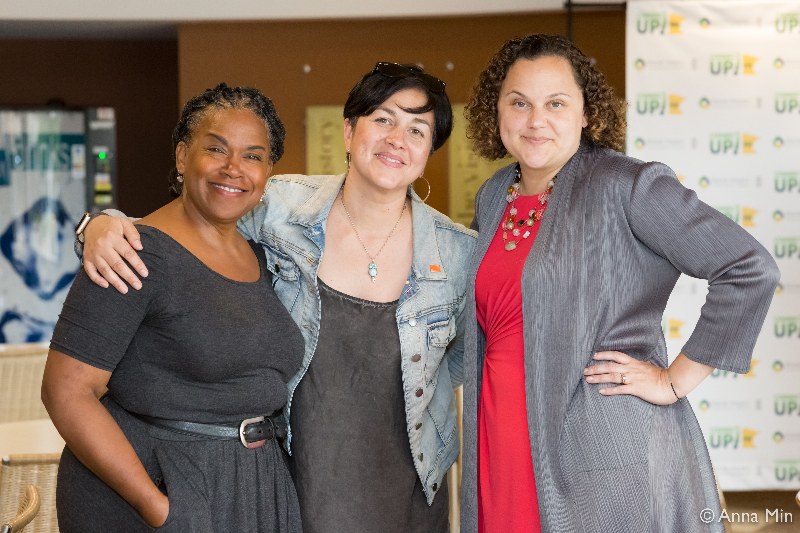 (Accelerators, incubators, nonprofits, government, banks, CDFIs, entrepreneur service providers, CDCs, etc.)
Access a curated group of investment ready, and near-ready local underestimated entrepreneurs
Engage in best practices to align your values and investments
Understand correlations between social return on investment, impact and financial returns
Learn to invest in horses over unicorns, capitalizing projects in underestimated markets & alternative deal structures
For Entrepreneur Community and Ecosystem
(angels, venture, philanthropy, trustees, family offices, investment officers, etc.)
Learn about high impact collaborations in Minnesota and across the US
Experience how to efficiently and effectively leverage cross-sector partnerships for exponential impact
Building an equitable entrepreneur ecosystem to fill the disparities in Minnesota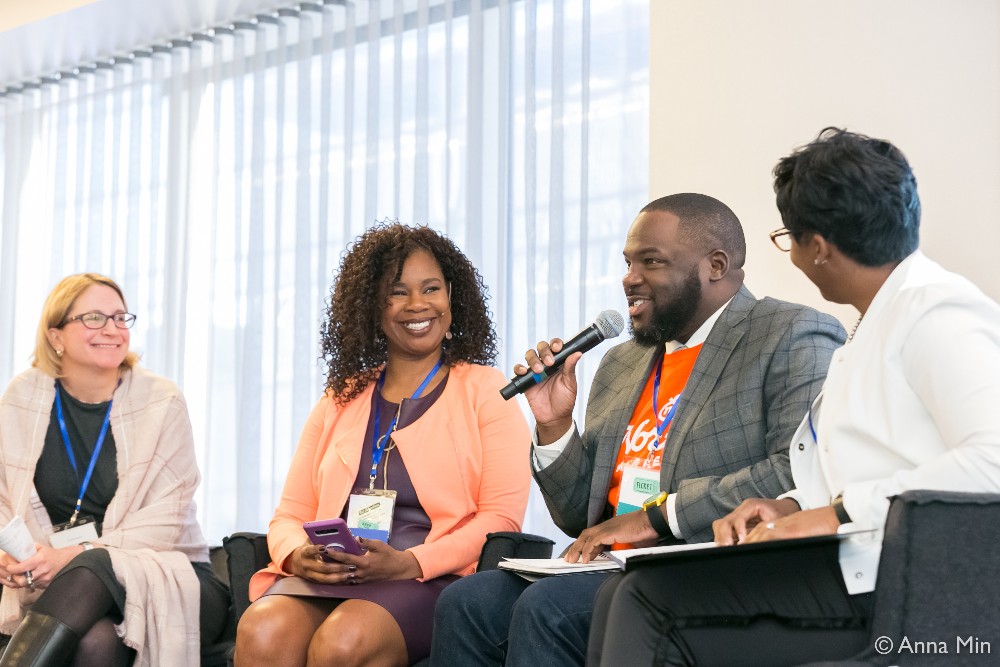 The Return-on-Investment (ROI) of inclusive entrepreneur ecosystem building
who attended the Summit reported that they formed new connections with an investor through their participation.
viewed the connections made at our Summit as "valuable" to their business or growth as an entrepreneur.
reported securing new business and/or forming business partnerships as a result of their participation.
When the starting point for many of these entrepreneurs is not having access to investors, networks, and resources, these data points demonstrate the Return-on-Investment (ROI) of inclusive entrepreneur ecosystem building when efforts to bridge gaps in the ecosystem are equitable, well-connected and well-resourced.
Our Past Three Summits Have Sold Out, See Why!
Ready to Connect Up? Get Started!
We're so excited to have you as part of our community!
Due to limited space, all participants must submit a request to attend ConnectUP! MN by completing an 3-Minute Profile below. Our intentions are not to be exclusive, but to be intentional about curating a rich, meaningful, relevant group of attendees to drive thought-provoking conversations and actions, and co-designing a more equitable, inclusive, thriving, and sustainable enterprise ecosystem.
We want to ensure that you entrepreneurs have a great experience. Still, we also want to ensure that you are READY for the level of conversations that will happen at ConnectUP! Join us at Wilder Foundation in the Twin Cities to connect with underrepresented entrepreneurs, local investors, and Minnesota's dynamic entrepreneur community!
After a two-year hiatus, ConnectUP! Summit is back! The Summit provides action-based content and curates an inclusive group of diverse entrepreneurs, investors and intermediaries to close the 180-degrees of separation between investors, the entrepreneur ecosystem and underestimated founders.
Our ConnectUP! Summit program sells out every year. Attendees reported an average increase in their revenue by 30%, and 50% reported an increase in confidence in managing their business.
Your support helps us provide attendees with the resources, connections and access they need to level up their business operations and success! Check out our ConnectUP! Summit sponsorship levels below and reach out to connect@connectupmn.org to get started!
Frequently Asked Questions